Own Brand Designs
Designed in house, all 'Own Brand' furniture is handmade to order in the UK.
Each style is offered in ranges of standard items, and in various finishes.
Apologies for any inconvenience, but this page is still under construction.
Please Contact Us for more information in the meantime.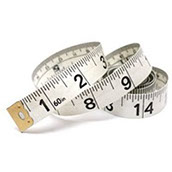 Made-To-Size
If any of our Own Brand standard items don't quite suit your needs, then they can usually be
'made-to-size', or even produced to more bespoke requirements.
Heights, widths and depths can all be increased or decreased to suit your space
Please Contact Us for a quotation