Established 1976
Own Brand
'Simply Shaker'
A stripped-back redesign of our Shaker range, with a simplified finishing process, at lower prices. Intended to be paired with beds and other items from Shaker.
Hand made to order in the UK, constructed in solid redwood pine throughout, usually taking approximately 8 weeks to be made.
Please note, that to maintain these lower prices, we are unable to deviate from the standard items and sizes listed.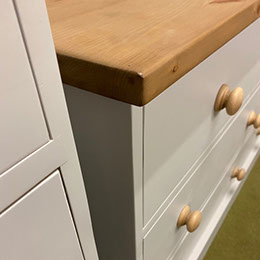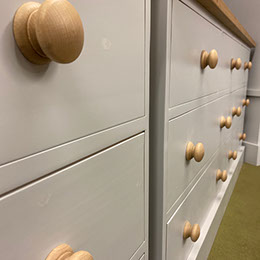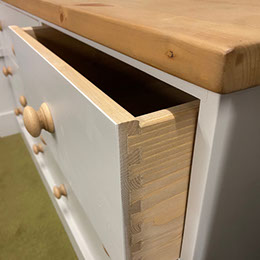 Standard Features
Shaker Framed Flat Door Panels, Flat Drawer Faces, Flat 28mm Thick Tops, Slim Cabinet Framing, Large Dovetail Drawers, Wooden Knobs,
Discreet Butt-Hinges, Squared Plinth Base.
Standard Finishes
Redwood pine is supplied sanded smooth & can be finished in a choice of several standard waxed, lacquered/varnished (+5%) or painted (+10%) finishes.
All Items are stained internally, with the chosen finish applied to the exterior of the cabinet only.
This may result in some 'shadowing' of the exterior finish around door and drawer face edges.
4 Drawer Wellington Chest
5 Drawer Wellington Chest
Single Pedestal Dressing Table
Double Pedestal Dressing Table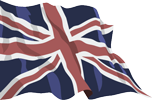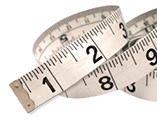 Although this range is offered in set sizes only, as an 'Own Brand' range most items can be produced to different sizes & layouts if required.
'Shaker' prices will apply to any deviation from the 'Simply Shaker' items & sizes listed.
Alternative handles can be fitted. While special finishes & more bespoke requirements can also be considered.
'Simply Shaker' Gallery